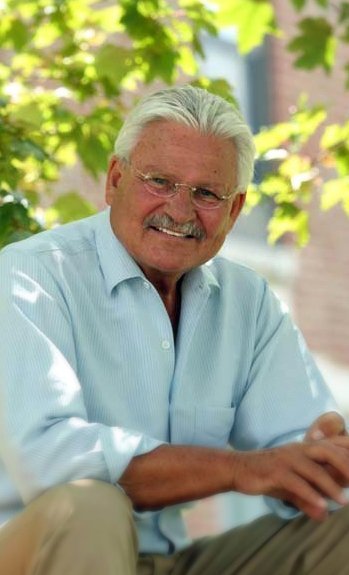 In the early church it was appropriate to offer the kiss of peace after the prayers. . . . [It] was a gesture signifying that
we are at peace with God and with our neighbors. Because God has reconciled us to the Father through Jesus Christ, we ought to be reconciled to each other. . . . Pass the peace with a handshake or an embrace, and with a real sense of warmth and love, saying, "The peace of the Lord be with you."
-Robert Webber, Worship Is a Verb: Celebrating God's Mighty Deeds of Salvation (Peabody, MA: Hendrickson Publishing, 1992), 146-147.