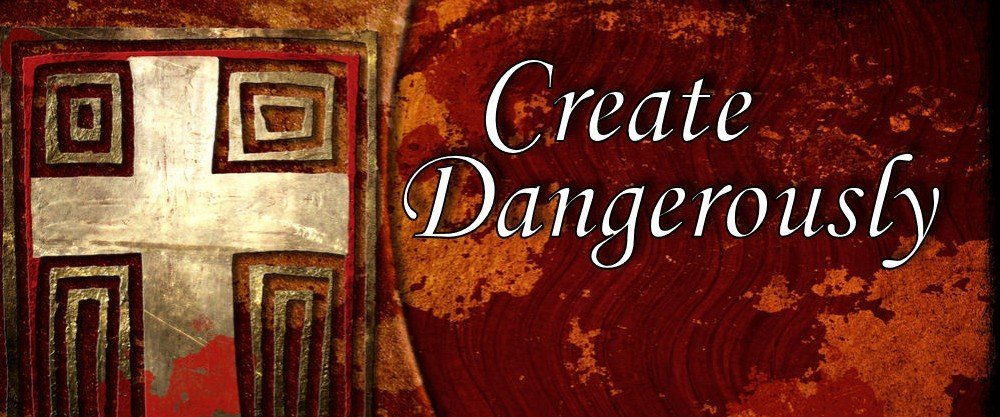 Audio files from the June 2012 Chapel series entitled Create Dangerously, taught by Darrell A. Harris, are posted below. You may also access audio files from previous chapel sessions.
Use the embedded player to listen on this page, or right click on the track title to save the file for listening later offline.
Entire Chapel Series: Create Dangerously

Chapel 1: Digging Into the Struggle (2 Cor 12:1-10)

Chapel 2: Danger: Get Used to It! (Rev 12:1-9)

Chapel 3: Inseparable: Creativity and Worship (Job 38:1-18)

Chapel 4: Create or Re-Create?

Chapel 5: Imagination is Essential

Chapel 6: Finding One's Own Worship Voice (Mt 25:14-30)