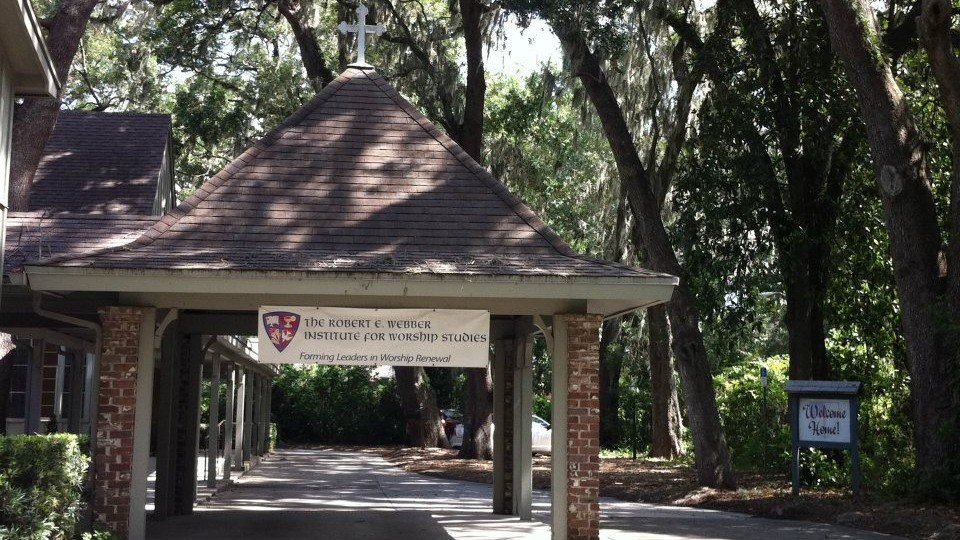 Here are the recordings of the Opening Convocation sermon by Dr. Eric Bolger, the Presidential Address by Dr. Jim Hart, the Commencement sermon by Dr. Chris Hall, and the sermon from the Service of Healing and Communion by DWS student, Rich Asche, from the June 2012 On-Campus Intensive Session.
Use the embedded player to listen on this page, or right-click the track title for the option to save for later listening.
Opening Convocation Sermon: The Right Kind of King (26:17)
Dr. Eric Bolger, IWS Professor
Presidential Address: "If Your Head Swells, Your Heart Shrinks": Allowing God to Renew our Worship (19:47)
Dr. James Hart, President
Commencement Sermon: To Worship the Mystery (11:08)
Dr. Christopher Hall, Chancellor, Eastern University
Service of Healing and Communion Sermon: The Face that Shone (14:00)
Rick Asche, DWS Candidate
View worship bulletins from the June 2012 services here.
Find additional IWS media here.