IWS Choir Forming for January 2013
The IWS choir will be forming again this winter term!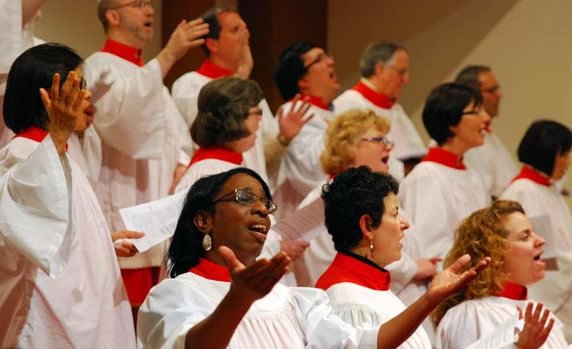 There will be one rehearsal on Wednesday, Jan. 2 from 4:00-5:30 PM in the sanctuary right after President Hart's address. Dinner will be served and we'll sing in the convocation that evening. The two pieces are "Hands that First Held Mary's Child" by Dan Forrest and "Rise Up Shepherds and Follow" by John Rutter. We'll have the music for you. I'm sure you can find both of those on YouTube. We welcome all singers new and returning!
Dr. Sharp
Editor's Note: From Youtube…