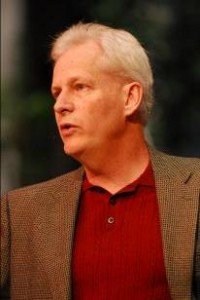 IWS alumnus Dr. Mike Wiebe died yesterday (Easter) after a courageous battle with cancer. He was a member of the Delta class.
Mike's doctoral thesis topic was the healing presence of Christ in Communion. Here is a quote from his thesis abstract: "From the gospel accounts of Jesus and the theology of John Wesley we discover a Savior who ate with sinners and brought physical, emotional, and spiritual healing to willing hearts, and who continues his ministry today in the Eucharist." Last month Mike told me how transformative this topic was to his church and to his own spiritual life in Christ.
Here is the newspaper announcement of his death.
Let us weep with those who weep, and let us join with Mike's wife Julie, their two daughters Paula and Trisha, and many family members and friends in releasing and commending Mike to the God of all peace and comfort: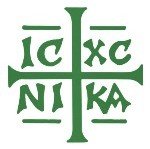 Into you hands, O merciful Savior, we commend your servant Mike. Acknowledge, we humbly beseech you, a sheep of your own fold, a lamb of your own flock, a sinner of your own redeeming. Receive him into the arms of your mercy, into the blessed rest of everlasting peace, and into the glorious company of the saints in light. Amen.
The Lord be with you,
Jim Hart, President