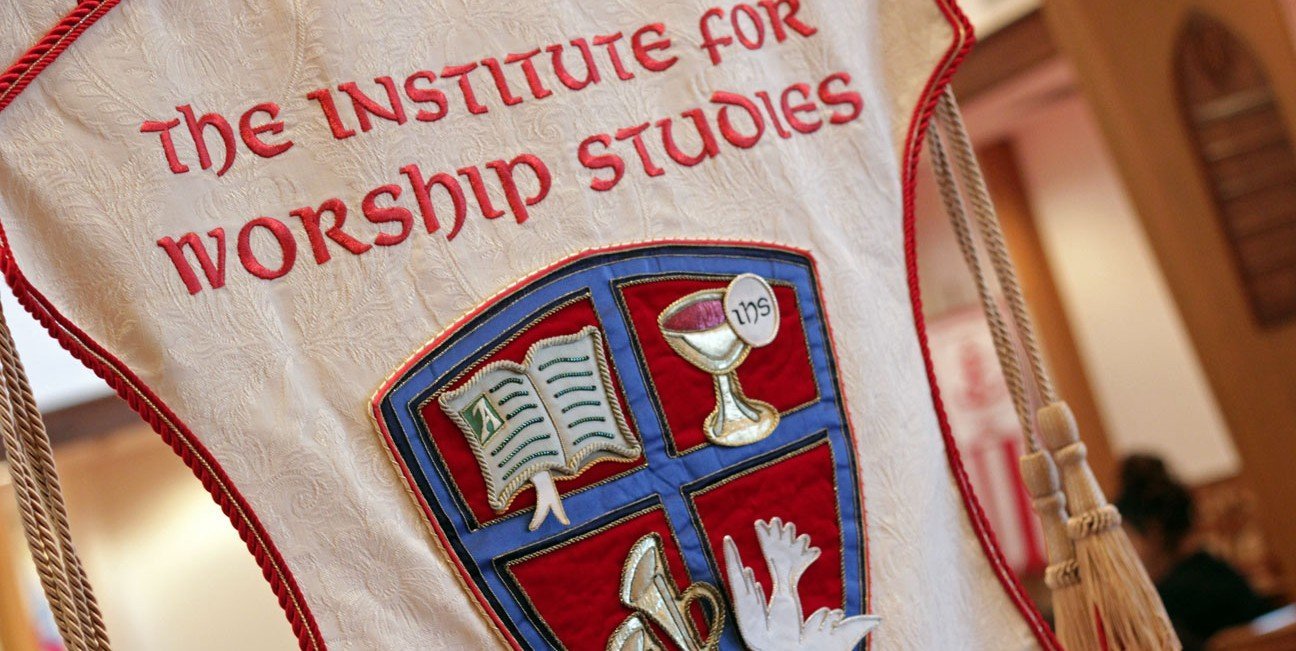 Here are the recordings of the Opening Convocation sermon by Dr. Vaughn Crowe-Tipton, the Presidential Address by Dr. Jim Hart, the Commencement sermon by Rev. Dr. John W. Howe, and the sermon from the Service of Healing and Communion by DWS student, Lou Kaloger, from the June 2013 On-Campus Intensive Session.
Opening Convocation Sermon: The Power of Belief (24:47)
Dr. Vaughn E. CroweTipton, IWS Professor
Presidential Address: Relevant Worship (26:25)
Dr. James Hart, IWS President
Commencement Sermon: To See Thee More Clearly (19:51)
The Right Rev'd Dr. John W. Howe, Retired Bishop of the Diocese of Central Florida
Service of Healing and Communion Sermon: It's All Stories [19:05]
Rev. Lou Kaloger, DWS Candidate [Sermon PPT]
View worship bulletins from the June 2013 services here.
Find additional IWS media here.