The January 2014 on-campus intensive session begins today, January 8, as new and returning students arrive in Orange Park. New Student Orientation begins at 9:00 AM; students will meet at the IWS Office (151 Kingsley Avenue) before going together to the Orientation location. Returning students should be sure to arrive by 3:30 PM for the Presidential Address, held at Grace Episcopal Church (245 Kingsley Avenue).
Opening Convocation
Opening Convocation is tonight, Wednesday, at 6:30 PM, and will also be held at Grace Episcopal Church.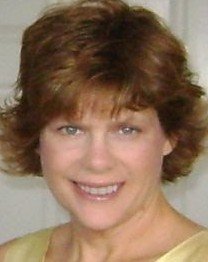 Dr. Dinelle Frankland, Dean and Professor of Worship at Lincoln Christian Seminary and Visiting Professor at IWS, will be the special preacher. Dr. Frankland is a sought-after speaker and worship leader, and the author of the book, His Story, Our Response: What the Bible Says About Worship. She is also a graduate of IWS.
This communion service will feature music led by faculty, alumni and students and local friends of the IWS community. Members of the IWS community interested in participating in the choir should attend rehearsal in the Grace Episcopal Church sanctuary at 4:30pm today (following the Presidential Address).
Nationally renowned organist David Witt will be the featured organist. The service is free and open to the public.