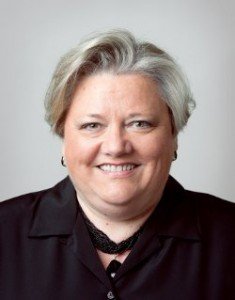 "Being on the faculty of IWS continues to be one of the biggest blessings in my life. I marvel at how God continues to bring us excellent students from all over the globe and how they really are imparting the message of worship renewal in their contexts. From the beginning I have been convinced that Bob Webber's vision was a work of the Holy Spirit. That conviction only increases when I see our teaching taking root in so many places. IWS really is vital for such a time as this."
Constance was a founding member of the IWS Faculty and co-teaches the second course of the Doctor of Worship Studies program.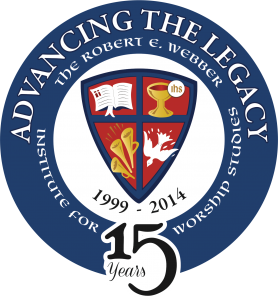 Your support of the ongoing mission of IWS is absolutely critical to advancing the IWS legacy of worship renewal. Thank you for your partnership!
You can give today online by Visa or MasterCard, or by mailing a check (note "IWS Fund" or "Scholarship Fund" in the memo line). All gifts are tax-deductible. Gifts may be designated in memory or honor of a loved one, and/or may be anonymous.