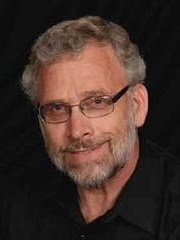 "As a professor at IWS, I may be considered biased in endorsing IWS as a wonderful platform for worship leaders to sharpen their liturgical skills. But as a weekly practitioner of worship leadership, I wholeheartedly testify that IWS' vigorous courses, academic excellence, and community spirit has kept me from burnout in ministry. In fact, the worship studies, practica, and the energetic classroom participation of students have invigorated my local ministry these last 15 years. IWS is a shot in the arm for all who wish to flourish in worship leadership and in being God's agents of renewal in their ministry setting."
Dr. Van Marion is one of the two professors of "The Christian Year: Forming Congregational Spirituality," and has taught the course since it began in 2000.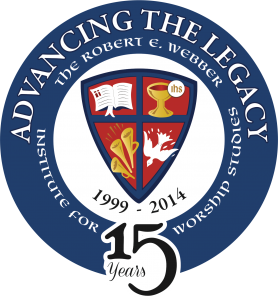 Your support of the mission of IWS through giving to the IWS Fund is absolutely critical to advancing our legacy of worship renewal. Thank you for honoring our 15th anniversary by partnering with IWS!
You can give today online by Visa or MasterCard, or by mailing a check (note "IWS Fund" in the memo line). All gifts are tax-deductible. Gifts may be designated in memory or honor of a loved one, and/or may be anonymous.