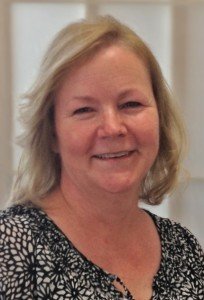 "My time at IWS has been life changing. It has brought my family closer through service together, and has been an answer to prayer. The hours are long and challenging but by the grace of God extremely gratifying. There are few things in life that draw people together like sharing a meal. It has been a pleasure to be a part of this experience with this group of the faithful. From the singing of prayer, to the shared dining conversations, to the Wednesday good byes, God's goodness is evident. We start out the week getting to know each other and by the end of session we are all family."
—Karen Lewis
Karen Lewis has been involved with various aspects of catering and restaurant management/ownership most of her life. She and her family have provided food service for IWS since the very first session in June 1999 and have been essential to the success and community orientation of the IWS mealtimes.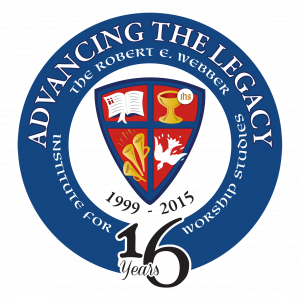 Your support of the mission of IWS through giving to the IWS Fund is absolutely critical to advancing our legacy of worship renewal. Thank you for honoring our 16th anniversary by partnering with IWS!
You can give today online by Visa or MasterCard, or by mailing a check (note "IWS Fund" in the memo line). All gifts are tax-deductible. Gifts may be designated in memory or honor of a loved one, and/or may be anonymous.