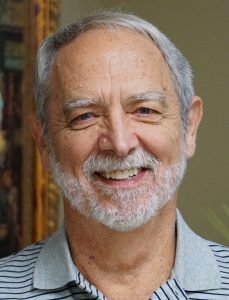 Friends,
At the end of the 2018 Advent devotional, due to the heavy workload at church in the visioning process we were undergoing it seemed like we would have to forego a Lenten devotional this year. Not so! With the help of my son, Jonathan, and the work he has put into it, you may now subscribe to the 2019 Lenten Devotional! (If you signed up for Advent 2018, you won't need to sign up again, you are already subscribed.)
All new content, new music links, and prayers. Of course it is free and I encourage you to pass the links along to friends or people who may find it beneficial. You can subscribe directly at sharpdevotional.com.
The devotionals will come at 5 AM EST in your email everyday beginning March 6th. I welcome any feedback or suggestions on how to make things better! My email is: email. Thank you for subscribing!
I've enclosed a music link for one of the days as a sample of what's coming!
– Dan