"Lay up for yourselves treasures in heaven, where neither moth nor rust consumes and where thieves do not break in and steal. For where your treasures is, there will your heart be also."
MATTHEW 6:20-21
"A man has made at least a start on discovering the meaning of human life when he plants shade trees under which he knows full well he will never sit."
D. Elton Trueblood
The mission of IWS has been sustained through the generosity of its donors who support our mission of worship renewal across the globe. Since our establishment in 1999, IWS has been blessed with the ability to build not only an educational community, but also a generous community of loyal supporters. Due to this ongoing generosity IWS has matriculated over a thousand students from more than 90 denominations across the globe, impacting millions of Christians worldwide with Gospel-centered, spiritually transformative worship.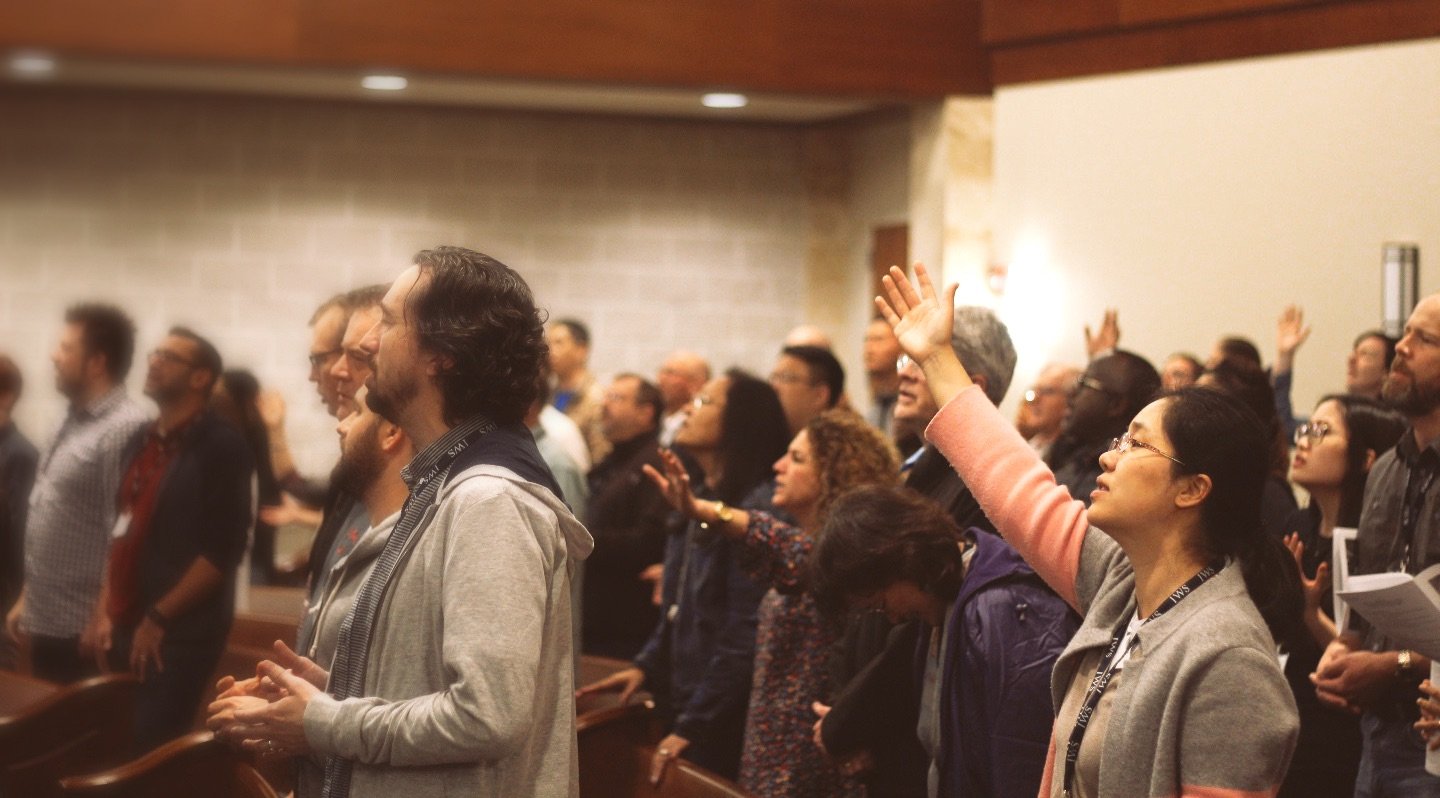 According to the Boston College Center for Wealth and Philanthropy, by the year 2052, $41 trillion in wealth will be transferred from one generation to the next. In spite of this looming transfer of wealth, over 70% of Americans do not have a current will! Without a plan to pass on your personal assets, your estate is left at the mercy of the federal government. October is National Estate Planning Awareness month, and I encourage you to employ long-term estate planning to maximize your legacy to your loved ones and your charitable interests. I also strongly urge you to prayerfully and seriously consider IWS as one of your priority charitable interests. While your annual support is absolutely crucial to sustaining our mission, deferred support like estate planning can leave a Kingdom legacy, impacting multiple generations. This kind of gift is often the single most significant act of generosity toward God that most of us will ever perform. Let your hands be your executor instead of the government!
A bequest is a simple way to create a legacy which generously provides for the future of IWS and demonstrates love and support for the advancement of our mission. The inclusion of IWS in estate planning assures that your gift will have enduring influence and impact. If you include IWS as a bequest, your attorney will need to revise your will or add a codicil to be sure the bequest is left to IWS. To confirm your planned gift, you can send either a single page simple estate distribution declaration or a completed Legacy Circle Enrollment Form (available from IWS), or both. Those making a bequest will become members of our growing Legacy Circle. Carol and I have added IWS to our wills as a primary charitable beneficiary. Why don't you join us?
For more information on bequests or other planned giving options, please [email]email me[/email], or call the IWS office. Your support of the ongoing mission of IWS is absolutely critical to the work of true spiritual transformation through worship.
Thank you for your partnership and commitment to the Lord's mission in and through IWS.