A live discussion with the author
The Heart of the Artist (Second Edition) with Rory Noland
Saturday, April 17, 9:00 – 10:00 a.m. EST (GMT -5)
"God is interested in your art and your heart."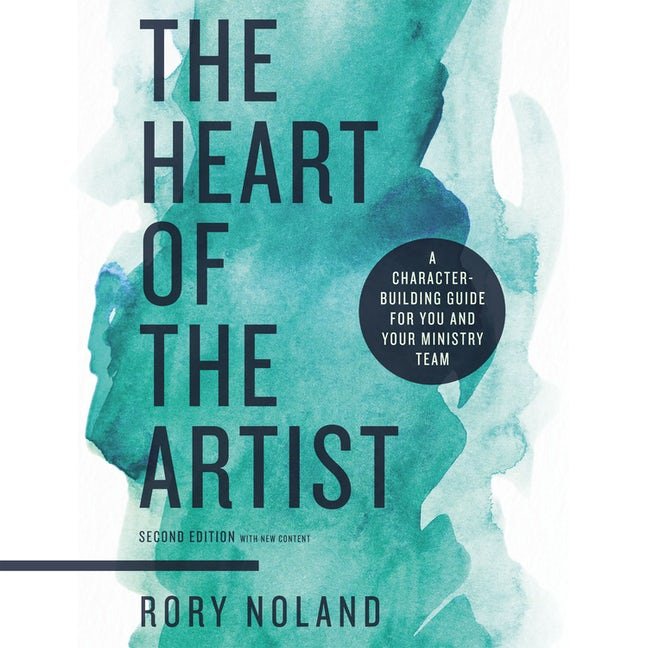 First published 22 years ago, the second edition of Rory's very popular book has received a re-write with "a great deal of new content." Now, this new edition speaks in a fresh way to Christian artists in today's culture—in and outside the church.
Rory deals head-on with issues every person in an arts ministry faces, including:
Servanthood versus stardom
Excellence versus perfectionism
Handling criticism
Jealousy and envy
And more
"We need to be as serious about developing godly character as we are about honing our talents."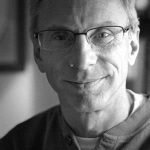 Rory Noland is a graduate of the Robert Webber Institute for Worship Studies (M.W.S. 2015, D.W.S. 2018). He is the director of Heart of the Artist Ministries, a published songwriter, and author of four books. Rory leads retreats for artists, speaks at workshops and conferences, mentors worship leaders, and consults with churches on worship and the arts.
The Heart of the Artist. LIVE Zoom on Saturday, April 17, 9:00-10:00 a.m. Eastern.
Use this webinar as a tool for discipling and team building in your ministry. Plan a group participation event. Register and provide books for all the musicians in your church.
IWS Interactive Webinars
Our webinars are LIVE Zoom sessions that include a short presentation by the author of a recently published book followed by a discussion based on your questions. They are designed to provide ongoing education, worship resources, and inspiration for worship planners and leaders. These sessions are great opportunities for you to provide cost-effective training for your leaders. Consider registering members from your church or school.

These webinars are offered free of charge, but each registrant must purchase the author's book in advance of the event in order to facilitate focused discussion. You'll need to register for this Zoom session after which you will be sent the login link for the webinar.

You may purchase Rory Noland's book here through the IWS Bookstore.
Register for the Rory Noland Webinar
---