A live discussion with the author
Worship Like Jesus: A Guide for Every Follower
With Constance Cherry
Saturday, June 5, 9:30 – 10:30 a.m. EST (GMT -5)
---
"Jesus goes before us as a worshiper to show us the way."
---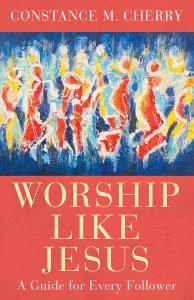 Worship Like Jesus guides Christ-followers through the essential features of Christian worship, transforming the reader's understanding and experience of worship. This leads people—even entire congregations—to experience worship in exciting and profound ways as never before. This type of worship also leads people into deeper and more committed discipleship. Imagine a community of fully engaged, deeply committed disciples!
---
"Many plans have approached discipleship topically. . . . What is typically omitted is the most important training of all: how to worship God."
---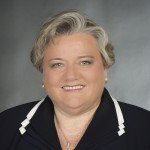 Constance Cherry is a faculty member of The Robert E. Webber Institute for Worship Studies where she teaches in the Doctor of Worship Studies program. She is an experienced worship leader, musician, and pastor, serving in local church ministry for many years, and currently serving a local congregation as a part-time pastor. She is an Elder in the West Ohio Conference of The United Methodist Church. Constance is the author of five books used widely in the church and the academy and translated into multiple languages.
---
Worship Like Jesus LIVE Zoom
on Saturday, June 5, 9:30-10:30 a.m. Eastern
---
Use this webinar as a tool for discipling and team building in your ministry. Plan a group participation event. Register now and provide books for all the members of our ministry team.
---