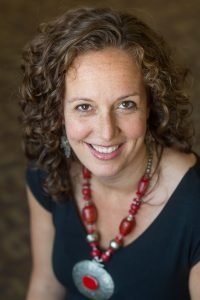 IWS is pleased to announce the appointment of Dr. Amy Davis Abdallah to teach DWS 704 this coming January alongside Dr. Reggie Kidd.
Dr. Davis Abdallah has a Ph.D. in Liturgical Studies from Drew University. She is Professor of Theology and Bible at Nyack College, as well as Seminary Worship Professor at Alliance Theological Seminary.
Dr. Davis Abdallah has taught in the discipline of worship studies for a number of years. She brings to the table a rich understanding of liturgical and cultural diversity, and is especially interested in Christian ritual traditions. She is passionate about mentoring Christian women.
In addition to teaching worship, Dr. Davis Abdallah is a leader, planner and practitioner, serving as chapel worship coordinator for Alliance Theological Seminary.
She views teaching as a communicative relationship, a process of active discovery, and a faith based and ecumenical endeavor. A major goal of her teaching, she says, is to promote Christian unity through mutual understanding. She is a preacher and teacher for churches, conferences, and other ministries throughout the world.
Please join IWS in welcoming Dr. Davis Abdallah to our community, and be in prayer for her as she prepares for the upcoming term.