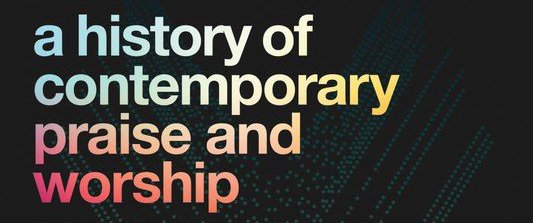 A live discussion with the authors
A History of Contemporary Praise & Worship: Understanding the Ideas That Reshaped the Protestant Church
Saturday, May 21, 9:30 – 10:30 a.m. EDT
---
IWS Interactive Webinars
Our webinars are LIVE Microsoft Teams sessions that include a short presentation by the author of a recently published book followed by a discussion based on your questions. They are designed to provide ongoing education, worship resources, and inspiration for worship planners and leaders.
IWS webinars are offered free of charge, but each registrant must purchase the author's book in advance of the event in order to facilitate focused discussion.
---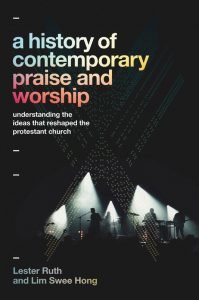 Drawing on a wide range of primary sources, this book offers the first comprehensive history of contemporary praise & worship. The authors provide insight into where this phenomenon began and how it reshaped the Protestant church. They also emphasize the span of denominational, regional, and ethnic expressions of contemporary worship, taking into account the liturgical dynamics involved it its emergence and the dynamics that led to its growth. The authors show that contemporary praise & worship came about through theological reflection on the Bible, not merely as the result of cultural impulses.
---
"In the telling of this history we will emphasize three foci: the theologies, the people captivated by these theologies, and the worship practices these theologies produced and undergirded."

— Lester Ruth and Lim Swee Hong
---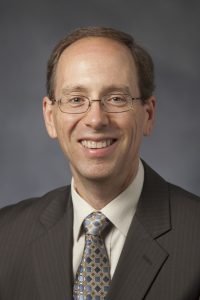 Lester Ruth is Research Professor of Christian Worship at Duke Divinity School, with particular interests in the early church and the last 250 years, especially the history of contemporary Praise and Worship. He has been teaching worship at the seminary level for twenty years, including several years at the Robert Webber Institute for Worship Studies. Lester holds graduate and postgraduate degrees from Asbury Theological Seminary, Candler School of Theology, and the University of Notre Dame, and has written numerous books and articles on a range of worship-related topics.
---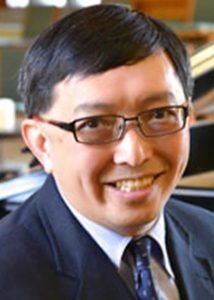 Lim Swee Hong is the Deer Park Associate Professor of Sacred Music and the Director of the Master of Sacred Music Program at Emmanuel College of Victoria University, University of Toronto. He holds a Ph.D. in Liturgical Studies from Drew University and a Master of Arts in Sacred Music from Perkins School of Theology. Swee Hong is well-published in global music, with his monograph, Giving Voice to Asian Christians, and is especially known among global musicians. He is also a prolific composer of congregational songs. His research area is in postcolonial contextual worship music practices particularly in Asia, and contemporary Praise & Worship music-making in North America.
---
Use this free webinar as a tool for discipling and team building in your ministry. Plan a group participation event. Consider registering and providing books for all the members of your ministry team.
After you have registered you will be sent the login link for the webinar.
---
Register for the Ruth & Lim Webinar
---