IWS Faculty Perspectives on Worship Renewal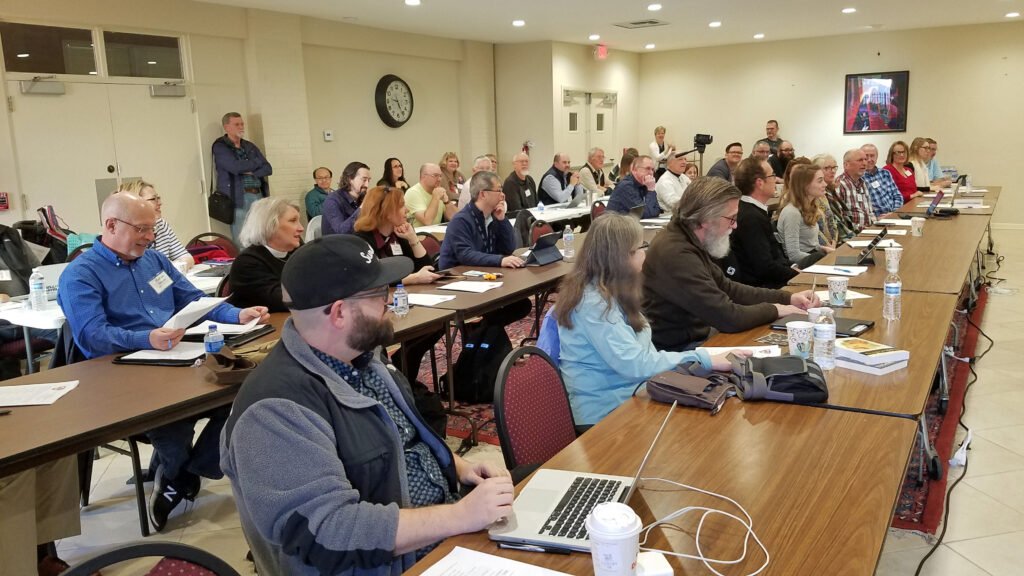 ---
On-Campus Seminar, June 26-27, 2023 taught by members of the IWS faculty
Just like being in the classroom again at IWS! Or, a great opportunity to see firsthand what everyone is talking about: the life-changing, ruinous experience called IWS!
The seminar will include 8 stimulating sessions over two days on topics of worship renewal by IWS faculty members:
Dr. Amy Davis Abdallah, DWS 704 Professor
Dr. Constance Cherry, DWS 702 Professor
Dr. Dinelle Frankland, MWS 501 Professor, Academic Dean
Dr. James Hart, IWS President
Dr. Andrew Hill, DWS 701 Professor
Dr. Lou Kaloger, MWS 503 Professor
Dr. Reggie Kidd, DWS 704 Professor
Dr. Alan Rathe, DWS 701 Professor
SAVE THE DATES: Monday-Tuesday, June 26-27, 2023! Registration will open soon! Watch for more information!