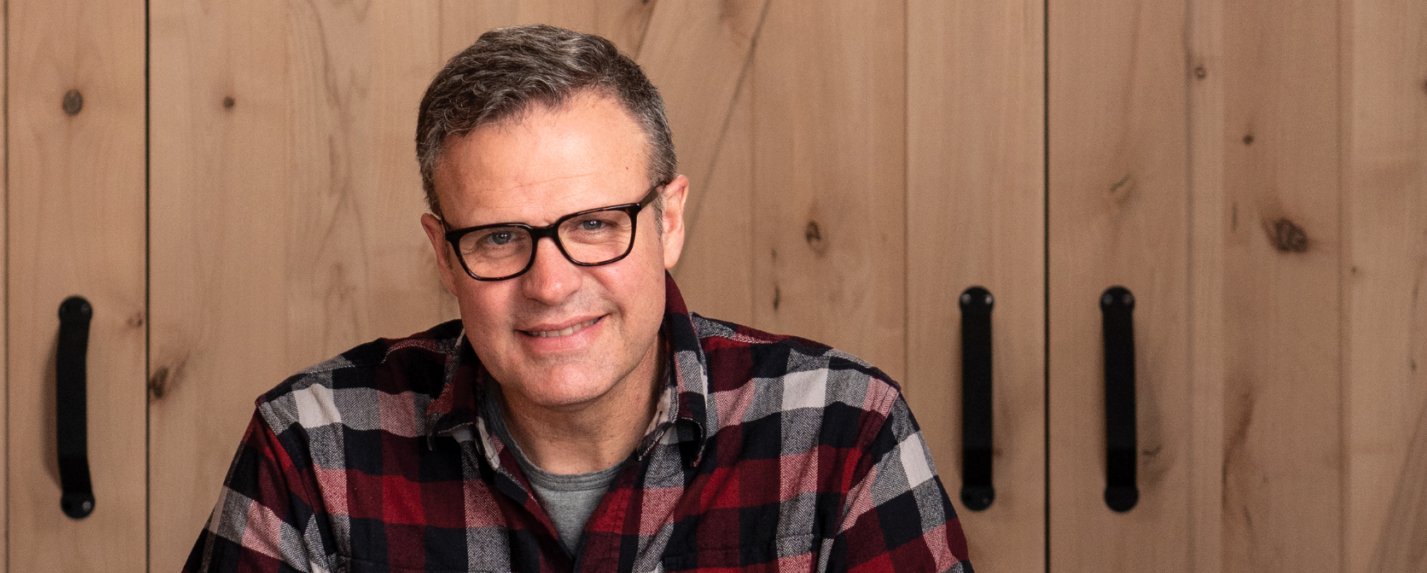 ---
A live discussion with the author
Praying the Psalms with Dan Wilt
Saturday, April 15, 9:30 – 10:30 a.m. EST (GMT -5)
"We share in common not just an abiding belief in the power of prayer, but a love for language and the cadence and musicality of lyrical poetry."

Ryan Whitaker Smith and Dan Wilt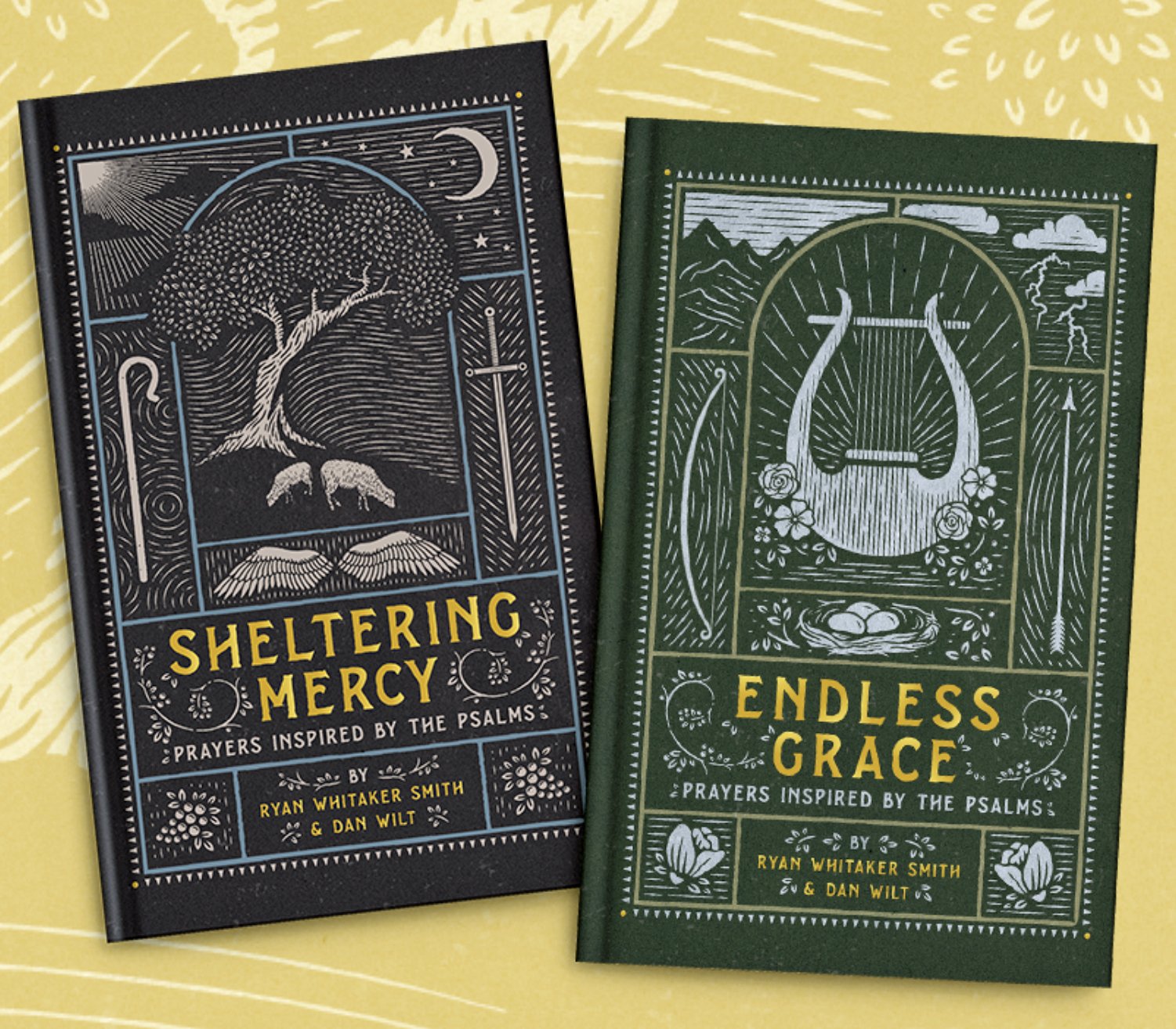 The first psalm-based prayers written for these books emerged from times of private devotion and creative reflection as "prayer responses." Smith and Wilt describe the prayers as "poetic sketches–written in harmony with Scripture . . . . Free-verse renderings . . . impressionistic poetry without the limitations of meter or rhyme." Each Psalm response is richly resourced with numerous references from throughout Scripture and decidedly Christocentric in character.
The two books cover the entire Psalter–Sheltering Mercy: Prayers Inspired By the Psalms (Psalms 1-75) and Endless Grace: Prayers Inspired By the Psalms (Psalms 76-150)–providing fresh insights and inspiration for private devotion and corporate worship.
"The Psalms are enjoying a historic revisitation in the broadest streams of the twenty-first-century Church. We hope the prayers offered in [these books] will contribute in some small way to a rediscovery of not only the Psalms, but the entire canon of Scripture."

Ryan Whitaker Smith and Dan Wilt
Ryan Whitaker Smith is an author and filmmaker from Nashville, Tennessee. His projects include The Jesus Music, a documentary about the history of contemporary Christian music, and film adaptations of the award-winning memoir Surprised by Oxford and G. K. Chesterton's The Ball and the Cross.
Dan Wilt is a songwriter, speaker, educator, and author with a teaching ministry in worship and spiritual formation. He has served as a pastor and encourager of creative leaders and has written several devotionals, including A Well-Worn Path and Songs Are a Place We Go. Dan is also a contributing author to Perspectives on Worship: Five Views, and an internationally respected communicator on worship and the arts.
---
IWS Interactive Webinars
Our webinars are LIVE Microsoft Teams sessions that include a short presentation by the author(s) of a recently published book followed by a discussion based on your questions. They are designed to provide ongoing education, worship resources, and inspiration for worship planners and leaders. These sessions are great opportunities for you to provide cost-effective training for your leaders. Consider registering members from your church or school.
IWS webinars are offered free of charge, but each person must register and must purchase the author's book(s) in advance of the event in order to facilitate focused discussion: Sheltering Mercy: Prayers Inspired By the Psalms; Endless Grace: Prayers Inspired By the Psalms.