Resources from Spring 2023 Webinars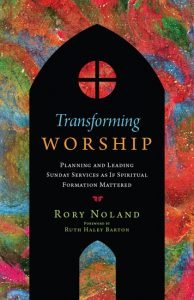 Rory Noland on Transforming Worship
"Transforming worship is a communal experience that combines classic spiritual practices with a formative encounter with God in Christ through the Holy Spirit."

Rory Noland (2021)
Streaming audio:
---
Dan Wilt on Praying the Psalms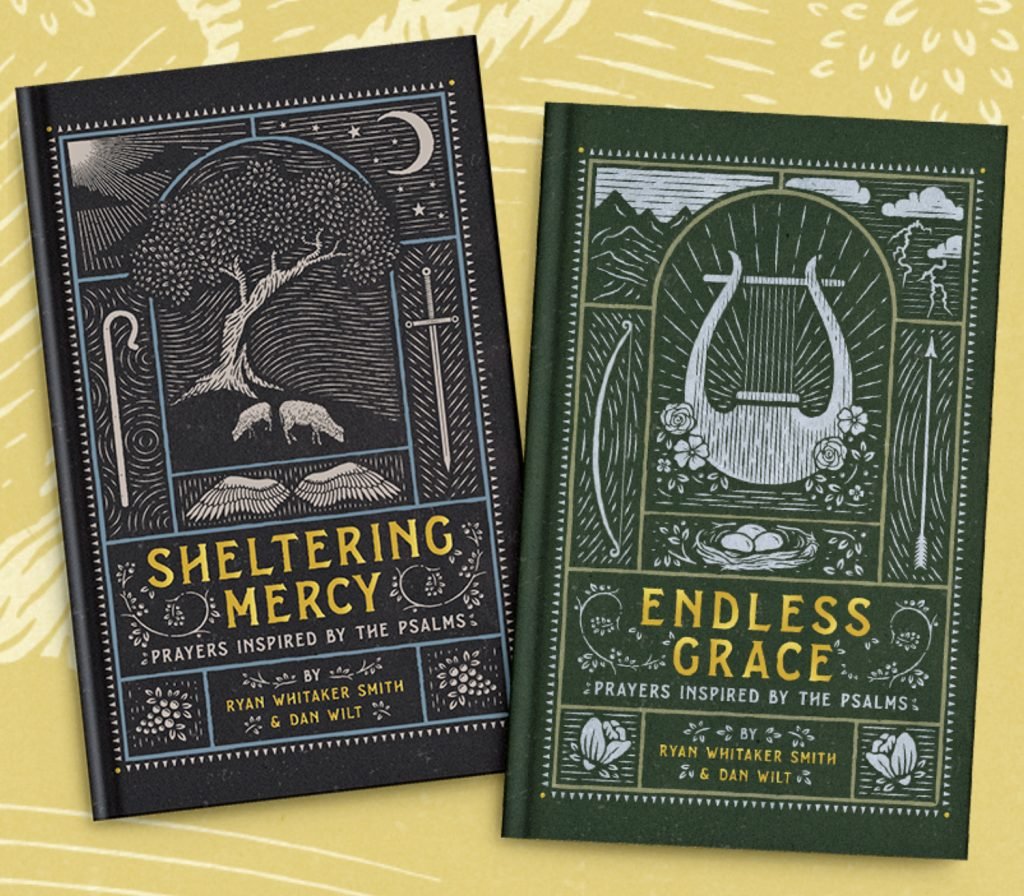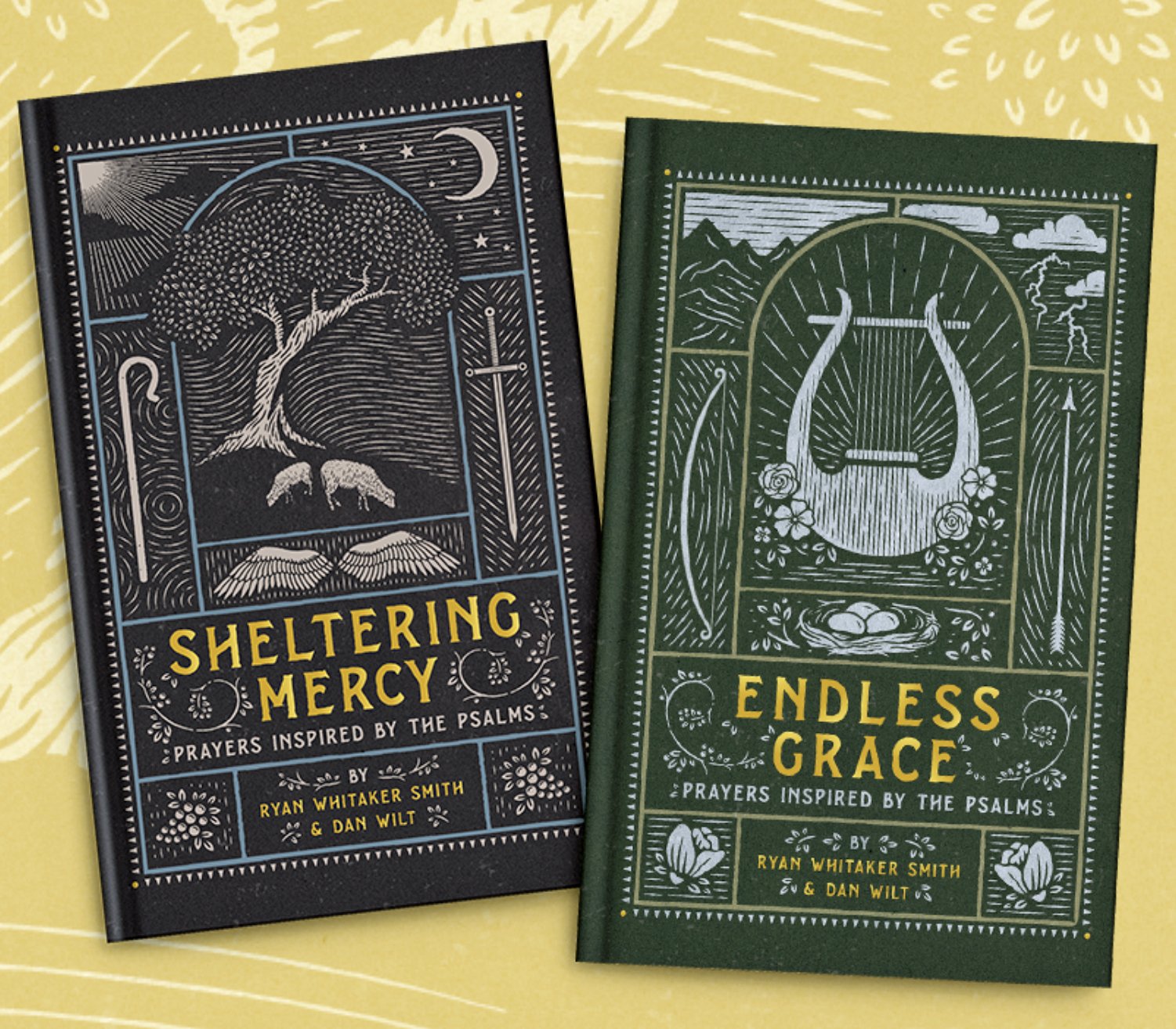 "The praise we find in the Psalms is often joyful. Exuberant. A tune fit for dancing. But there is praise of another sort–the praise of the forgotten. The destitute. The fearful. The guilty. For these, praise often looks like utter desperation. Immobilizing panic. Fury. Trembling lips and a stuttering heart. The Psalms pull no punches. They remind us that worship is not only celebratory, but often mournful."

Ryan Whitaker Smith and Dan Wilt
Streaming audio:
---
Access 2022 webinar resources here.