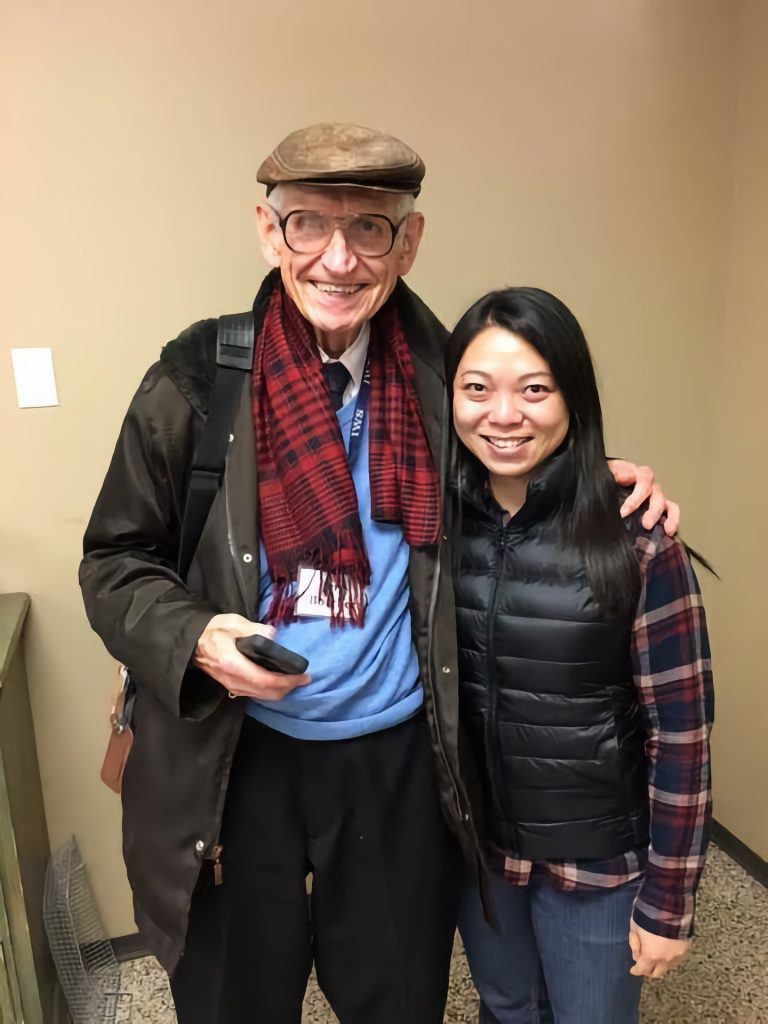 The Gerald and Doris Borchert Prize for Worship Research was established by Drs. Gerald and Doris Borchert, faculty emeriti of IWS, in 2016. The purpose of this award is twofold: to recognize students in the Doctor of Worship Studies program who have produced exceptional work during their time at IWS, and to encourage those students as they look ahead to their eventual thesis project. In the Borcherts' own words:
"We believe that honoring students who produce good work in research during the 700 classes will encourage and stimulate research patterns at the 801 Thesis level. This concept is not to be understood as financial aid per se but as an award which honors good work done in the area of worship research and writing during earlier classes to the end that we may see more thought-provoking work coming from our students during classes and once they have finished their doctorates."
The Borchert Prize, which is merit-based, has proven to be a marker of excellence among doctoral students. Since its inception, approximately 10% of doctoral students have received the Borchert Prize. Because the award recognizes exceptional scholarship, all recipients are given the designation "Borchert Scholar." Recipients also receive a monetary gift.
---
Borchert Scholars
David Hartkopf (January 2022)
Beth Markham (January 2022)
Troy Ogle (January 2022)
John Russell (June 2021)
James Yiu (June 2021)
Jacob Leporacci (January 2021)
Daniel Rife (January 2021)
Kathy Schlecht (January 2021)
Logan Swanger (January 2021)
Sheri Tesar (January 2021)
Mark Burnett (June 2020)
Mark Murray (June 2020)
Anthony Bolkema (January 2019)
Cazaria Choi (January 2019)
Juan López (January 2019)
Steven Carlin (June 2018)
Emma Mak (June 2018)
David Bales (January 2018)
Doris Kung-Poon (January 2018)
Helen Wong (January 2018)
Marshall Frazure (June 2017)
Valerie Grissom (June 2017)
Grace Siu (January 2017)