In Memoriam
David Witt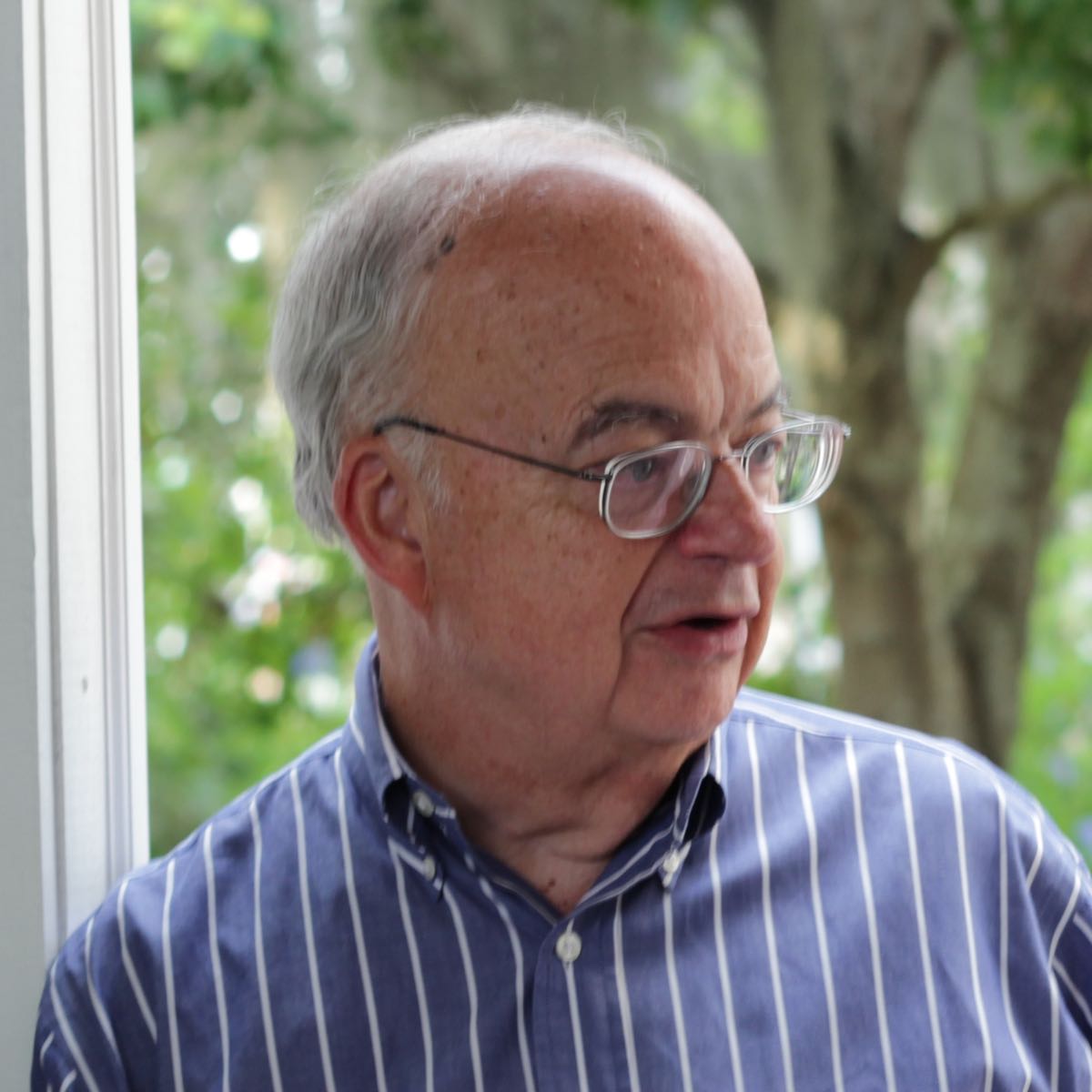 Trustee David Witt died August 27, 2014. David was a strong supporter of IWS, serving as the vice chair of the Board of Trustees, chair of the Audit Committee, a member of the President's Advisory Council for Excellence and as organist for the IWS convocations and commencements.
Having spent his career in upper management of IBM, David also served as an organist in churches throughout the country, most recently at Hayes Barton United Methodist Church. He consulted with numerous churches for organ renovation projects, including the IWS host campus Grace Episcopal Church.
He recently wrote,
"All liturgically valid forms of worship are held [at IWS], the singing is glorious, the preaching is by world-renowned ministers, and the students get to experience Ancient-Future worship in a magnificent space.…I can also say in my over 50 years as an almost full-time musician, the singing/music is God-centered and fabulous!"
Quite often David spoke of his sincere love and passion for the Lord's mission at IWS, and he demonstrated that commitment through his leadership, his musical contributions, his generosity and his servant attitude. The entire IWS community will miss him dearly.
Tamara Albrecht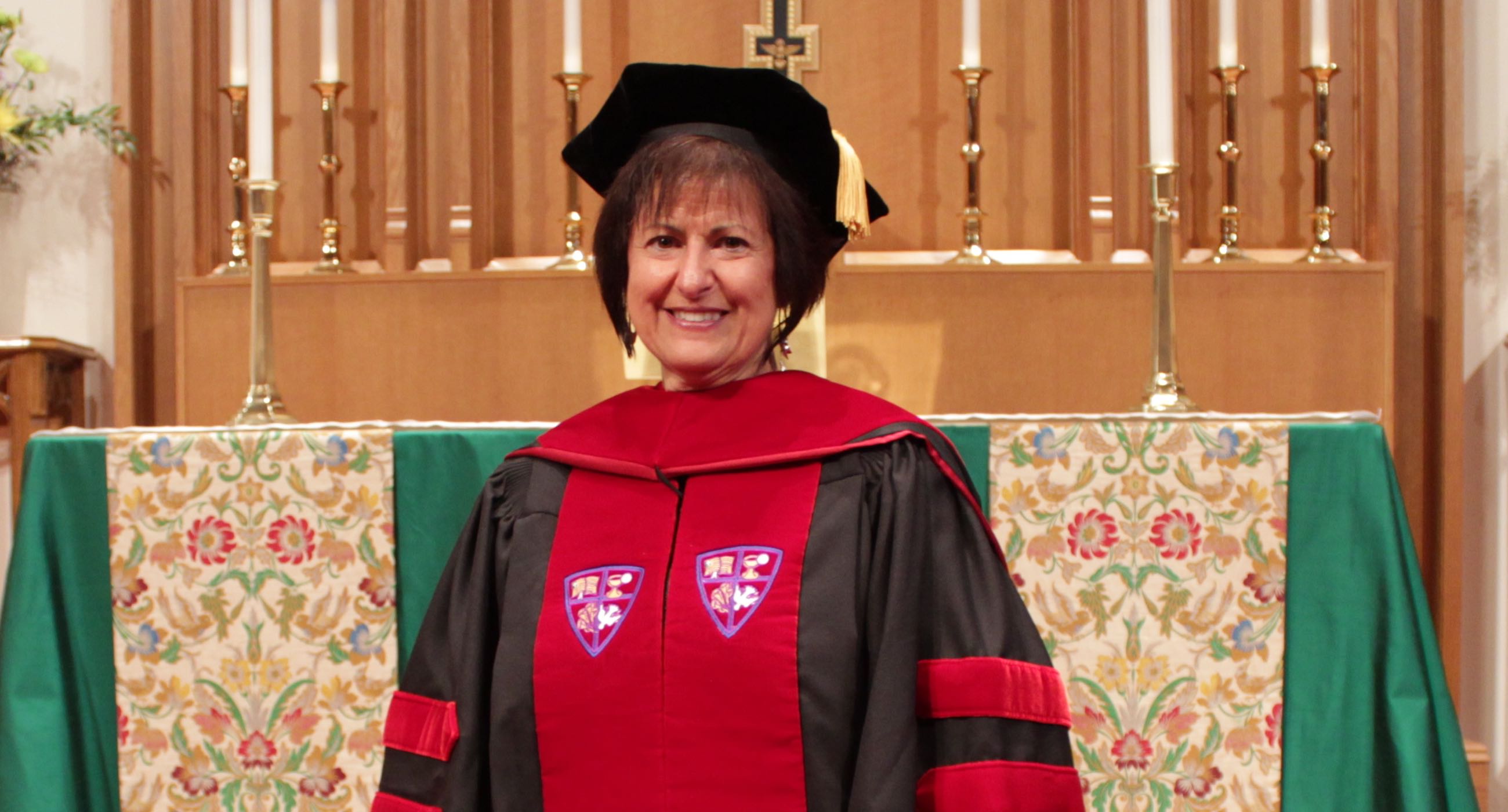 Tamara Albrecht (D.W.S. '13) died July 15, 2014. Tamara was a longtime instructor in the Department of Music at Emory University in Atlanta and served as organist and choirmaster for several Atlanta area churches, most recently at Emmanuel Lutheran Church. In her doctoral thesis, she developed a course of study to equip church musicians with conflict resolution skills, using biblical, historical, contemplative and social-scientific models for training church musicians to effectively respond to conflict situations. In her own words:
"This thesis would not have evolved without light and strength from God…[who] graciously led me to the Institute for Worship Studies, where faculty of the highest caliber led exceptional classes in worship and theological studies.…Treasured friends and family constantly encouraged my study and bolstered hope. May the peace, love, and grace of God abide in all of you. Deo Gratias."
Chris Antill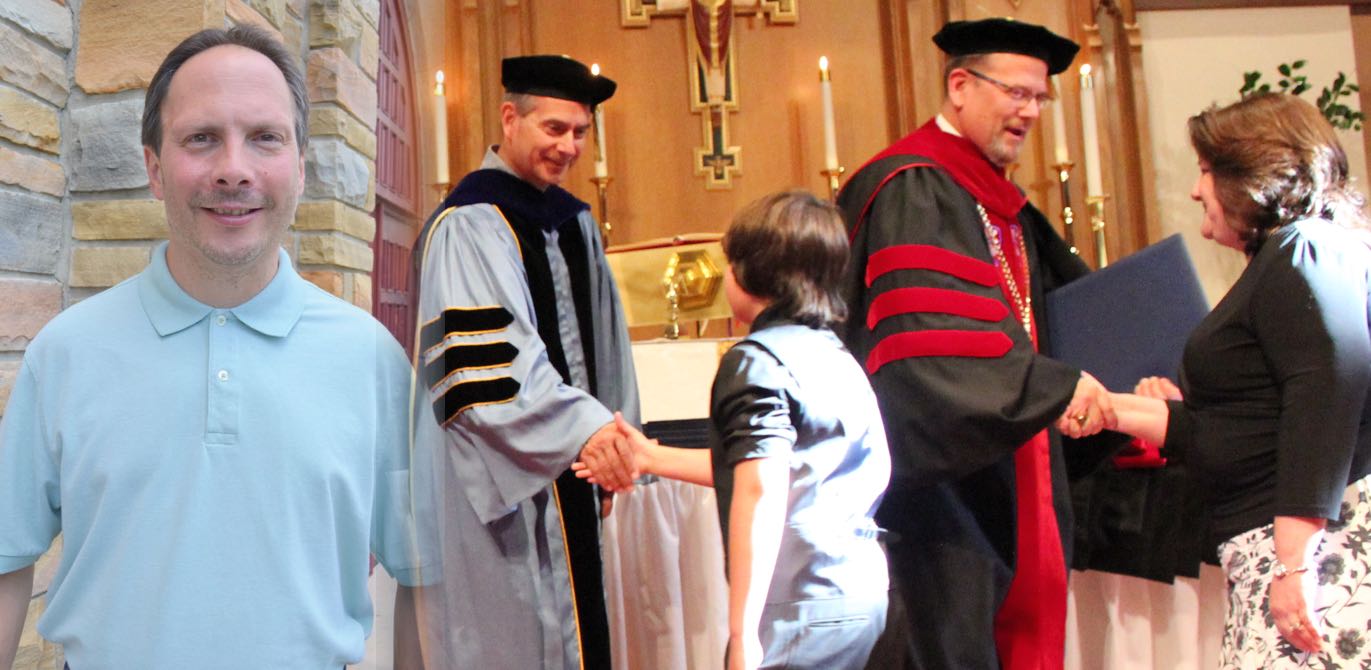 Chris Antill (D.W.S. '14) died November 12, 2013. Chris was the Director of Music and Worship at Fort Walton Beach First United Methodist Church in Fort Walton Beach, Florida, and had effectively served in church music and worship ministries for over 20 years. He was working on his thesis at the time of his death, and the faculty unanimously voted to award him the Doctor of Worship Studies degree posthumously. His wife, Pam, received it on his behalf at the June 2014 Commencement service. Just a few months prior to his unexpected death, Chris wrote:
"IWS has changed everything about who I am, how I worship, how I plan worship, and how I teach worship.…We are launching a brand new service at my church this Sunday that is going to be Ancient-Future/convergent. I have applied everything I have learned from you in 'purposefully crafting the liturgy.…I just wanted to let you know that someone was paying attention and now implementing what was gleaned."