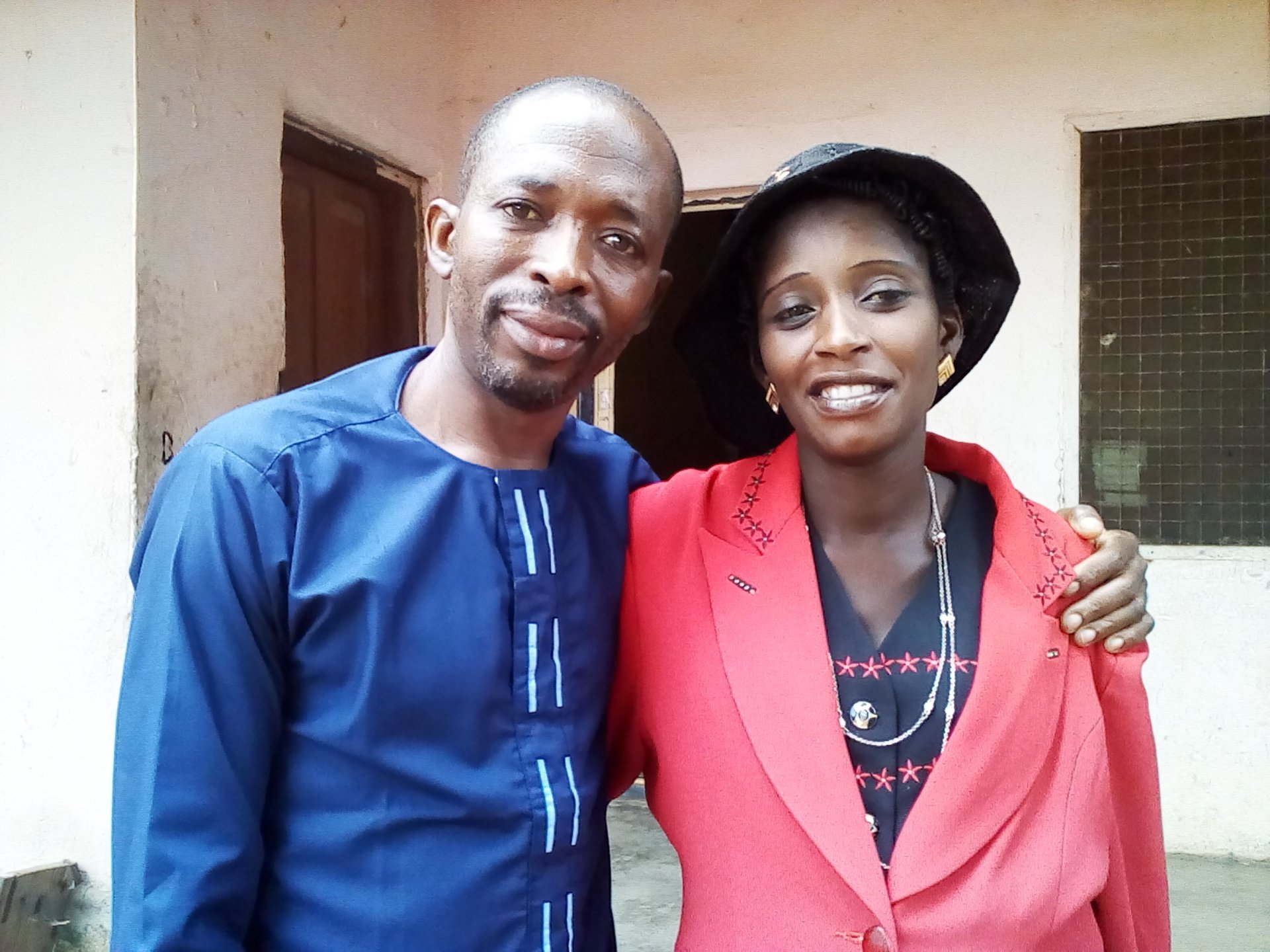 Greetings in the Name of our risen Lord.
The IWS community continues to grieve the loss of our student, Emmanuel Bileya and his wife, Juliana who were brutally murdered on June 1 as they were trying to bring the peace of Christ to an intertribal conflict in rural Nigeria.
Thank you for your patience as we have carefully checked out the best way to assist Emmanuel and Juliana's children.
Here is the link to the website for the specific fund with Resonate, the Christian Reformed Church's Global Mission, where gifts can be given for this need. Please note that your gift will be used not only to assist the Bileya children, but also for other needs in that area of Nigeria UNLESS you specifically write and request that 100% of your gift be used for Emmanuel's children. We are unable to do that for you, so as soon as you have sent your gift, please write to Mike Van Der Dyke and make your request. If you would like for your gift to have a broader impact in Nigeria, then you need not do anything after making your contribution.
Thank you for your desire to live "for the sake of others" and generously share in the care of Emmanuel's children through finances and prayer.
We join our hearts in prayer:
"O God of grace and glory, we remember before you this day our brother, Emmanuel and sister, Juliana, along with their unborn child whose name is only known to you. We thank you for giving them to us, their family and friends, to know and to love as a companion on our earthly pilgrimage. In your boundless compassion, console us who mourn. Give us faith to see in death the gate of eternal life, so that in quiet confidence we may continue our course on earth, until, by your call, we are reunited with those who have gone before; through Jesus Christ our Lord. Amen." (from the Book of Common Prayer)