IWS will move to a virtual campus format for the June 2020 session. Students will not travel to campus in June. Graduation has been postponed until Wednesday, January 6, 2021. The Worship Seminar with Dr. Price will take place January 7-8, 2021.
April 8, 2020: IWS bookstore partner Christianbook.com expects to resume shipping textbooks and other essential materials on May 18. Ebooks are available for immediate access.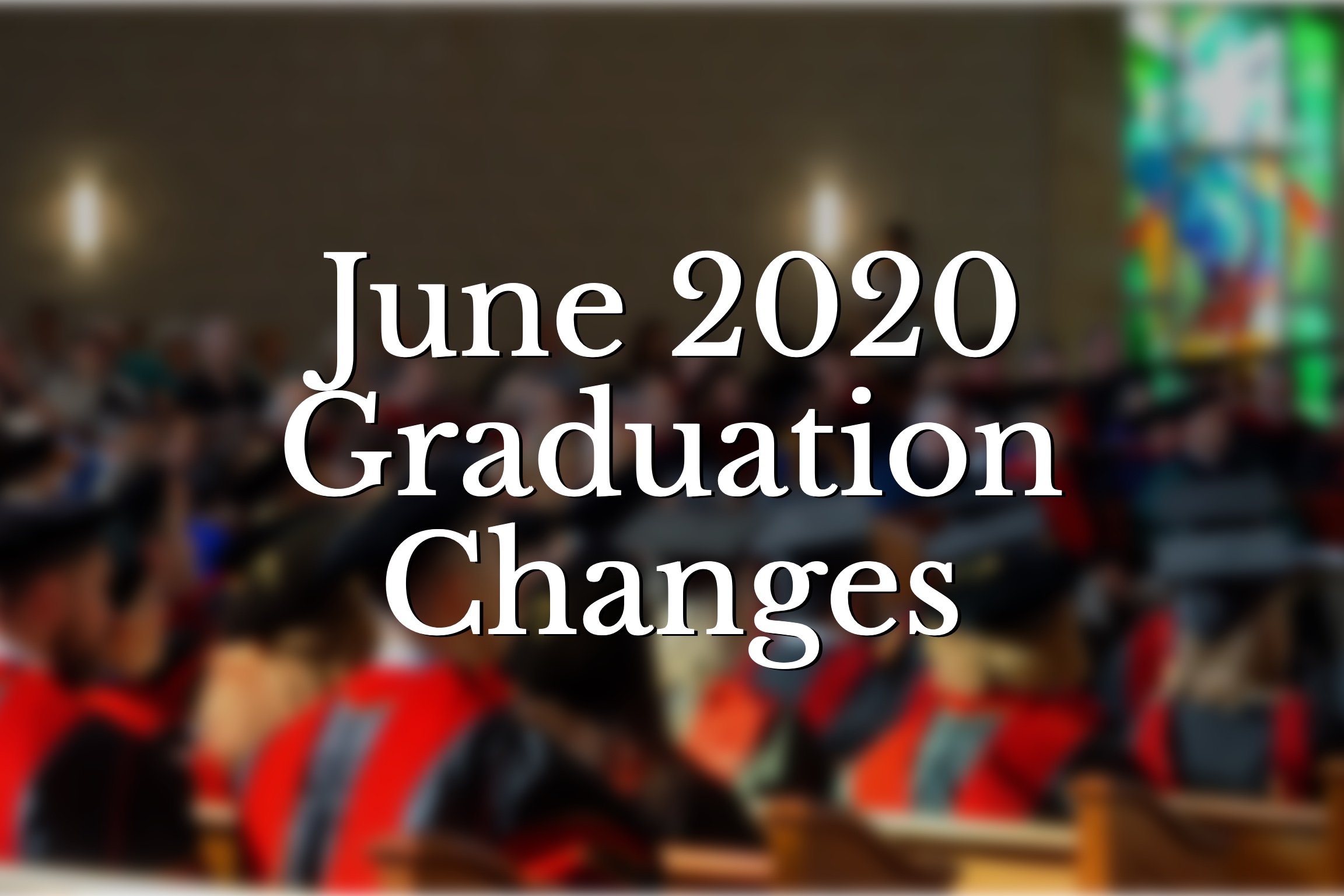 A message from IWS President Jim Hart for Current Students
A message from Jim Hart for New & Prospective Students
Academic Dean Dinelle Frankland on the virtual campus
Director Technical Services Sam Horowitz & the Video Platform
IWS is closely monitoring the spread of the coronavirus (COVID-19) outbreak. We will provide frequent updates by email and this page to keep the IWS community informed and help you make appropriate and timely plans. This Response Team is consulting experts and continuing to explore many options and contingencies based on the emerging global reality.
Recent Communications
Current Requirements & Recommendations
Pray for the containment of the virus, the emergence of effective treatments, the minimization of its impact throughout the world, and for wisdom for the IWS team making preparations for June.
Heed local and national authorities (such as the USA's Center for Disease Control) concerning best practices to keep yourselves and your families healthy, and support containment of the virus. The World Health Organization is another commendable resource.
Students: If you have reason to think your ability to complete your classwork may be affected by the outbreak, please get in touch with your instructors and IWS Registrar Mark Murray as soon as practical.
Ask a question
If you cannot find the answer to your question here, please contact the IWS office:

Team Members
Dr. Jim Hart (President), Task Force Chair
Dr. John Lindsell (Board Chair)
Dr. Eric Bolger (Board Vice-Chair)
Dr. Dinelle Frankland (Academic Dean)
Dr. Nancy Nethercott (Chaplain)
Dr. Steve Huntley (Director of Institutional Effectiveness and Planning)
Mark Murray (Vice President of Enrollment Management)
Dr. Sam Horowitz (Director of Technical Services)
Sandy Dinkins (Director of Student Services)
Christi Matteson (Chief Financial Officer)
Juan López (Director of Admissions)