At this time, IWS plans to hold its intensive session on campus and utilize mixed modality classroom technology as needed to support those who are unable to attend. We are closely monitoring the the COVID-19 pandemic. We will provide updates by email and this page to keep the IWS community informed and help you make appropriate and timely plans. This Response Team is consulting experts and continuing to explore many options and contingencies based on the emerging global reality.
Session Information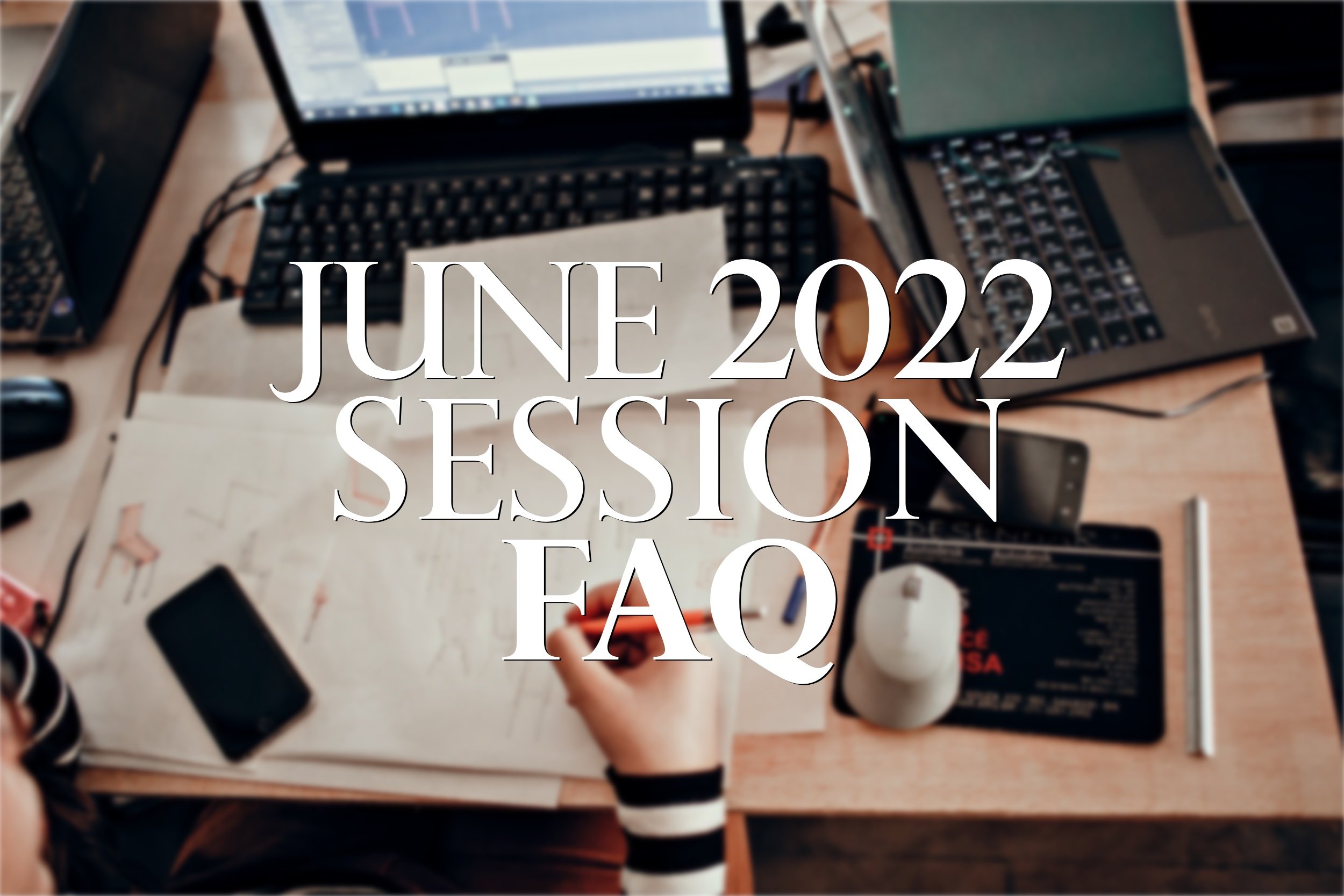 Current Requirements & Recommendations
Pray for an end to the pandemic, the healing of those who are sick, the minimization of the virus's impact throughout the world, the emergence of more effective treatments, the increased distribution of vaccines, and for wisdom for the IWS team making preparations for the next session.
Heed local and national authorities (in particular the USA's Center for Disease Control) concerning best practices to keep yourselves and your families healthy, and support containment of the virus. The World Health Organization is another commendable resource.
Follow our published safety protocols whenever you are on the IWS campus.
Students: If you have reason to think your ability to complete your classwork may be affected by the outbreak, please get in touch with your instructors and IWS Registrar Catherine Nance as soon as practical.
Ask a Question
If you cannot find the answer to your question here, please contact the IWS office:

Team Members
Dr. Jim Hart (President), Task Force Chair
Dr. John Lindsell (Board Chair)
Dr. Dinelle Frankland (Academic Dean)
Dr. Nancy Nethercott (Chaplain)
Dr. Catherine Nance (Registrar)
Dr. Sam Horowitz (Director of Technical Services)
Christi Matteson (Chief Financial Officer)
Juan López (Director of Admissions)
Dr. Alan Rathe (DWS faculty member)
Dr. Lou Kaloger (MWS faculty members)
Johnny Chan, M.D. (DWS student)