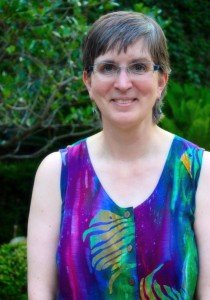 "The rhythm of the IWS program is both ancient and transformative: we gather together as a semi-monastic community to learn together, we go forth to contemplate and practice what we learn, and we return to reflect upon how our studies have been transformative not only to us, but to our worshipping communities. We enter into this ancient rhythm to study ancient practices not because they are old, but because, when properly contextualized, they are transformative."
—Dr. Donna Hawk-Reinhard

Dr. Hawk-Reinhard is a faculty member of the Episcopal School for Ministry (Diocese of Missouri) and the Anglican Studies Program at Eden Seminary. She also teaches spiritual disciplines at the Deaconess Anne House. Dr. Hawk-Reinhard teaches the DWS 704 course with the Rev. Dr. Reggie M. Kidd.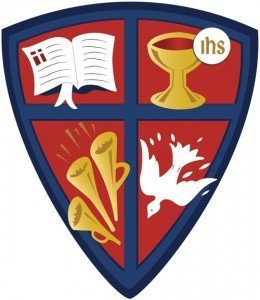 Your support of the mission of IWS through giving to the Scholarship Fund is absolutely critical to advancing our legacy of worship renewal. Thank you for honoring our 16th anniversary by partnering with IWS!
You can give today online by Visa or MasterCard, or by mailing a check (note "IWS Fund" in the memo line). All gifts are tax-deductible. Gifts may be designated in memory or honor of a loved one, and/or may be anonymous.