Graduation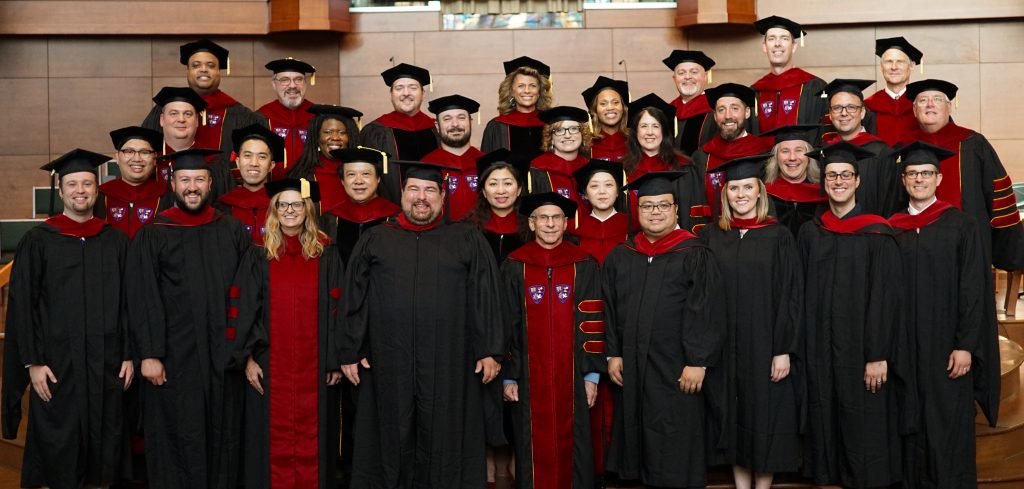 At IWS' 17th Commencement in June, 40 new graduates were added to our Alumni Association, bringing the total number of degrees granted to 581. Congratulations to all the IWS graduates!
At commencement, Dr. Hans Boersma was awarded the Doctor of Divinity, Honoris Causa, only the third honorary doctorate awarded by IWS. Here is an excerpt from the presentation narrative:
Dr. Hans Boersma … has committed himself to Christ and His calling as a theologian, professor, pastor, author and church leader, and has demonstrated outstanding merit and distinction which exemplifies the mission and goals of the Robert E. Webber Institute for Worship Studies, to receive the degree of Doctor of Divinity.

Dr. Hans Boersma is the J.I. Packer Professor of Theology at Regent College (Vancouver, BC), teaching doctrinal theology and the history of doctrine. He is the author of a number of books, including Scripture as Real Presence: Sacramental Exegesis in the Early Church; Sacramental Preaching: Sermons on the Hidden Presence of Christ; Heavenly Participation: The Weaving of a Sacramental Tapestry; and is also co-editor of The Oxford Handbook of Sacramental Theology. In 2018, Eerdmans will publish his latest book, Seeing God: The Beatific Vision in Christian Tradition.

Among Hans Boersma's main theological interests are patristic theology, spiritual interpretation of Scripture, and Christian mysticism.

In 2006 Robert E. Webber spent seven months working collaboratively with over 300 theologians and other leaders to craft A Call to an Ancient Evangelical Future. The Call sets forth a vision for an Ancient-Future faith in a postmodern world. Robert Webber chose Dr. Boersma to be one of the four primary theological editors for the Call. Robert Webber then asked Dr. Boersma to be one of the keynote presenters at the first Ancient Evangelical Faith Conference at Northern Seminary. Dr. Boersma is active in the Catholic Evangelical dialogue and a leading voice in Christian ecumenism.
Congratulations to Dr. Hans Boersma!
Fiscal Year-End Goals Met—Thank You!
On behalf of the trustees, faculty and staff of the Robert E. Webber Institute for Worship Studies, thank you to all who have generously supported IWS through your gifts of treasure, time and talent! We are grateful for your generosity toward the Lord's work in and through the mission of our school.
We just finished our fiscal year on June 30. With great thanks to God, through your faithfulness we exceeded all of our fiscal year goals. IWS had the highest total giving to both the IWS Fund and the Scholarship Funds that we have ever had! Total gifts amounted to an increase of 23% over last year. Thank you for joining us in this great mission of worship renewal!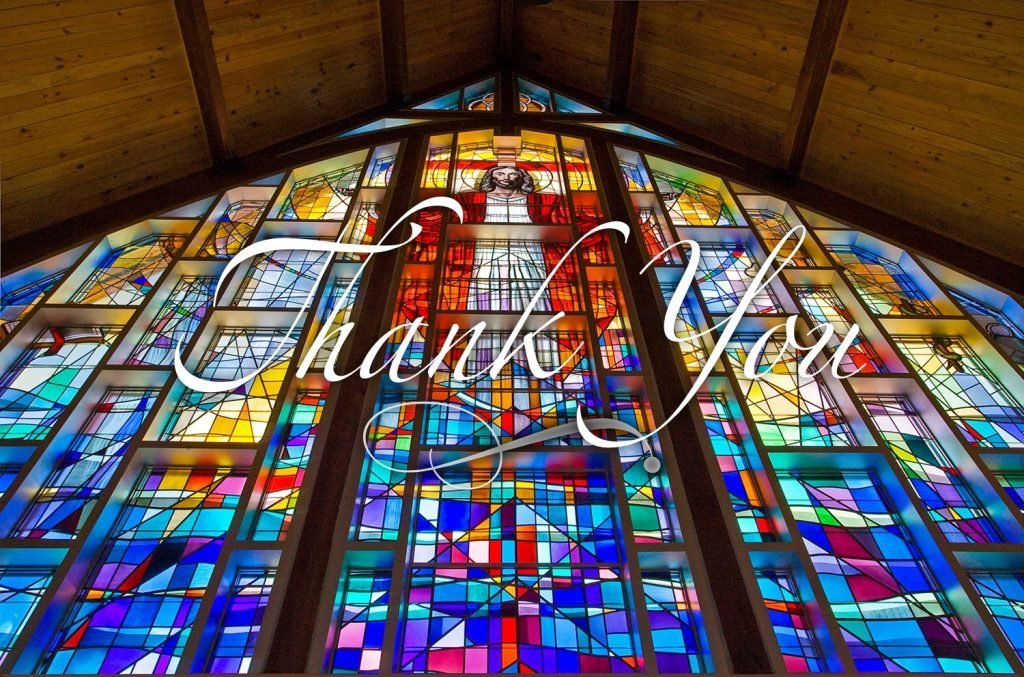 Other News
Our gracious Lord continues to bless the mission of IWS through changed lives, transformed ministries, enlivened worship and continued growth. Here are a few highlights of the recently completed June session:
IWS celebrated her 19thanniversary with the 39thon-campus intensive session.
Dr. Reggie Kidd preached at the Opening Convocation, and Honorary Doctorate recipient Dr. Hans Boersma was the Commencement preacher. Both sermons will be available soon on this website.
The worship seminar with Dr. Boersma was well-attended, inspiring and informative. Dr. Boersma's topic was "Enchanted Worship: Sacramental Ontology and Christian Worship."
IWS continues attracting outstanding students from around the globe with new students this session from Canada, China, Egypt, Hong Kong, Kenya, Myanmar, Singapore, the UK, and Viet Nam.
Dr. Carl Park filled in for Dr. Andy Hill, who had to miss this session.
Dr. Pedrito Maynard-Reid was formally approved as the permanent professor for MWS 504.
At the end of the June session Drs. Hart and Huntley attended the biennial convention of the Association of Theological Schools, where IWS was accepted as an associate member. IWS will begin the accreditation process with ATS this fall.
Thank you for your partnership and commitment to the Lord's work in and through IWS.