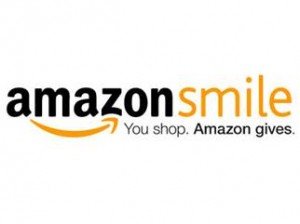 Would you like for IWS to automatically receive 0.5% of everything you spend at Amazon.com? It's possible through Amazon's Smile program!
To sign up:
Visit smile.amazon.com.
Click the Choose your Charity box.
Type in Institute for Worship Studies Florida Campus Inc.
Visit smile.amazon.com for all your shopping needs.
That's it! Everything with your Amazon account stays the same, but now you're giving back with every purchase. Proceeds go directly to the IWS fund. We appreciate your thoughtfulness (check it out before your next order)!
Editor's note: Of course, an even higher percentage of purchases at the IWS On-Line Bookstore come back to benefit IWS, so don't forget that either.