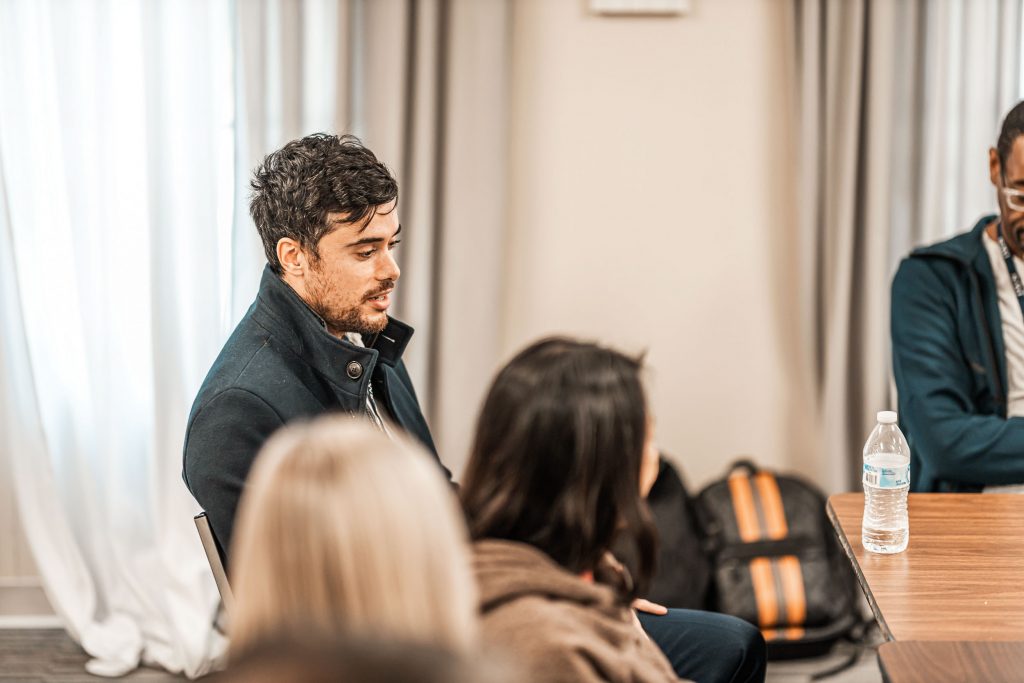 There are three basic types of financial aid for graduate education:
Title IV federal student loans
Institutional grants and scholarships
External scholarships
Most of the schools on IWS's list of competitor schools offer a combination of federal student loans and
institutional aid. Just three, including IWS, B.H. Carroll, and New Orleans Baptist, only offer institutional aid and do not participate in federal financial aid or federal student aid (FAFSA).
Why IWS does not participate in Title IV federal student loans:
IWS intentionally keeps tuition and fees very low in comparison with other ATS-accredited programs. In doing so, we help students avoid the significant level of student loan debt that is a significant issue in the United States. Federal funds for graduate studies are limited only to loans, which, of course, have to be repaid.
Not participating in Title IV federal student funding greatly simplifies the application process and contributes significantly to keeping our tuition low.
Third, not participating in Title IV federal student funding avoids governmental influence that can, at times, undermine IWS' positions and commitments on issues of Christian behavior, orthopraxy, morality, and ethics.
What type of financial aid availability IWS does offer:
Grants, scholarships, and payment plans
Military and Veterans aid, up to 50% off tuition available
See the chart below for a comparison of financial aid that IWS offers versus the types of financial aid that our competitor schools offer: